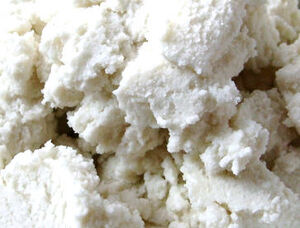 Prep Time:
Cook Time:
Yields: 4
Description
[
]
A recipe to use the pulp left over after making Almond Milk
Ingredients
[
]
2 cups. almond milk pulp
1/4 c. lemon juice
1/2. tsp salt
Flavorings of your choice:
fresh or dried dill
finely diced onion (or green onions)
diced red pepper
Fresh basil leaves
garlic powder
oregano
cayenne pepper

opcional. You can try By adding coconut or Oliver oil 1/4 cup. Its your choice!!
Directions
[
]
Mix all together